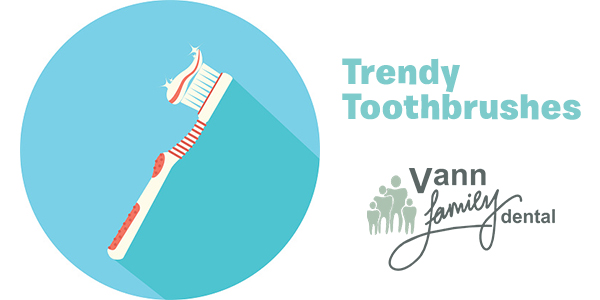 This summer, we are obsessed with these vibrant, pretty toothbrushes that will brighten up your bathroom. Check out our favorite trendy toothbrushes that will make brushing fashionably fun!
Pantone Toothbrush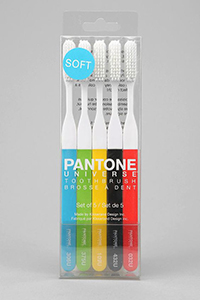 These Pantone toothbrushes by Kikkerland come in five cool colors. Maybe one of them will match your bathroom decor.
The Dews Toothbrush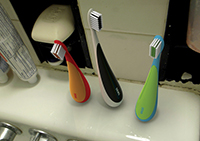 The DEWS Toothbrush by Ryan and Harc is a toothbrush that is designed to stand upright, meaning you never have to use a toothbrush holder again! The ergonomically shaped handle makes for easy and relaxed brushing.
C.O. Bigelow Toothbrush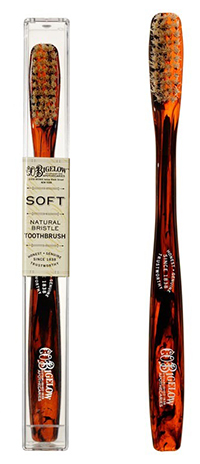 The C.O. Bigelow toothbrush is an all-natural toothbrush with soft bristles that is eclectic and nostalgic of a previous era. The head of the toothbrush is big and generates a generous foam to make sure all your teeth are squeaky clean!
There are many pretty and trendy toothbrushes out there, from kids toothbrushes to electric toothbrushes. The best toothbrush is to find one that you enjoy using to make sure you brush as long as you should. Most people don't come close to brushing for two minutes twice a day, so step up your brushing game with a trendy toothbrush that really gets you motivated to take care of your oral health.
Most importantly, schedule an appointment with Dr. Vann for a dental check-up or cleaning. Regular dental visits will keep your oral health in good shape and will prevent small problems from snowballing into larger ones.
Schedule an appointment today!