Get back to a happier you with a bright, healthy smile! We offer the care you need right here in our office so you can get back to doing more of what you love and spend less time in the dental chair.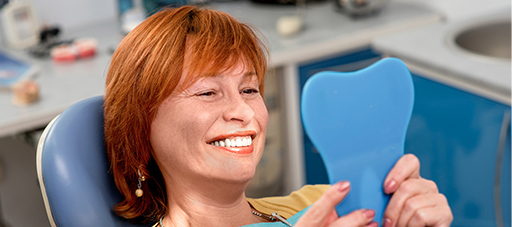 Dental Crowns
If you have an existing tooth that is broken, very weak, misshapen, or seriously discolored, a dental crown can cover and restore it to the appropriate shape and size. A dental crown is placed like a cap on your existing tooth after Dr. Vann meticulously prepares it for placement. A dental crown is a very strong restorative measure that will last for a long time if taken care of properly.
Dental Bridge
A bridge is used to close the gap left by one or more missing teeth. Crowns are placed on either side of the gap, and a bridge with a false tooth sits in place of the missing tooth. Dental bridges will help keep the shape of your current teeth from moving and also prevent the need for more extensive treatment in the future. Dr. Vann has extensive knowledge and experience with dental crowns and bridges, so if you need restorative care, you will be in good hands.
Dentures
If your natural teeth are no longer an option, full and partial dentures can help you achieve the functionality of a natural smile. You'll be able to speak and eat with confidence again with a comfortable, custom-made denture.
Composite Fillings
We use tooth-colored composite fillings when we need to restore teeth back to their original state. The composite material requires less preparation and looks natural next to your existing teeth, resulting in a very strong and unnoticeable tooth filling. Tooth fillings are used to fill cavities and fix broken or chipped teeth.
Restore your smile with our gentle treatment options.
Oral Surgery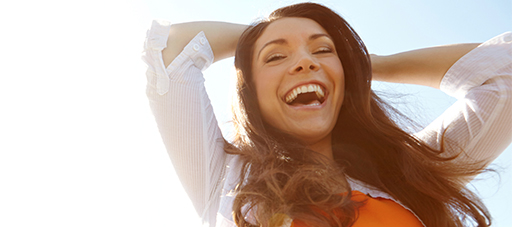 Root Canal Therapy
Don't wait in pain! Our gentle root canal therapy will help you get back to feeling better. Nobody wants a root canal, but sometimes it's the best option for your health. We always preserve as much of your natural tooth as possible. Plus, our gentle sedation options will have you comfortable for your entire visit!
Tooth Extractions
We offer gentle sedation options for tooth extractions. Extractions are always a last option, as we believe that preserving your natural tooth is the healthiest option for your oral health. If you need a tooth extraction, we'll keep you happy and comfortable.
Ask us about gentle sedation options for oral surgery.