Tooth pain can spring up suddenly and indicate other, more serious issues. Plus, we all know that accidents happen, and usually at very inconvenient times. If you've suffered trauma to your mouth, face, or teeth, you should see an emergency dentist to make sure that there aren't more serious issues that need to be addressed quickly. If a permanent tooth breaks or falls out, you lose a filling or a crown, or you experience an injury to your jaw, call our office immediately.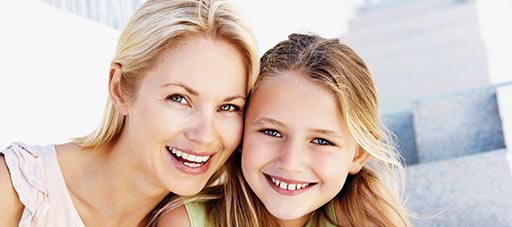 Have a dental emergency?
Our team will get you in to see Dr. Vann as soon as possible, and they'll provide tips to keep your teeth and mouth safe in the meantime.
Common Dental Emergency Situations & What to Do
Toothache/Sore Gums:
Tooth pain isn't something you should just live with. If a toothache or sore gums happen suddenly, floss your teeth gently, and then rinse your mouth with warm water to remove food or debris. Take an over-the-counter pain medication, and call Dr. Vann if the pain doesn't subside.
Chipped Tooth:
Save any pieces you can and rinse them thoroughly. If your lip or gum tissue is swollen, apply a cold compress; use gauze if there is bleeding. Call our office immediately for an appointment.
Broken Tooth:
If there is enough healthy tooth structure remaining, Dr. Vann may be able to create a crown that covers the tooth and restores your smile to full function. This "crown lengthening" process depends on the severity of the break, though, so call immediately for an emergency dental appointment.
Knocked-Out Permanent Tooth:
If you can, find the tooth and, holding it only by the crown, rinse briefly with warm water. Gently reinsert the tooth into the socket if you can, and bite down on gauze or a cloth to keep the tooth in place. If you can't reinsert it, place the tooth in a container of milk or salt water. See Dr. Vann as soon as possible – the tooth can often be saved if you're treated within two hours.