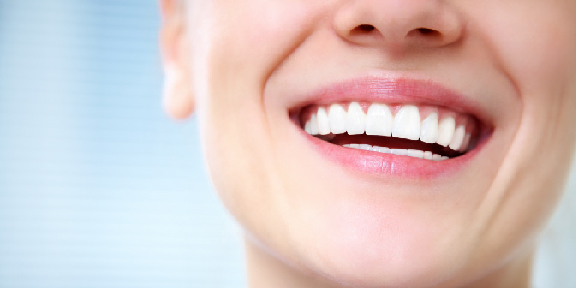 If you'd like whiter teeth and have been unsuccessful with at-home whitening kits, you might be interested in asking your dentist about professional whitening treatments. Getting your teeth whitened at the dentist's office is a little different from doing it yourself, so here are a few things to expect.
Stronger & More Effective
The treatment your Charlotte dentist offers has a higher concentration of bleaching agent (usually hydrogen peroxide) that needs to be carefully applied, and it is often activated with a high-intensity light. This makes it much more effective at visibly whitening the teeth immediately than at-home kits that often require weeks of diligent use before noticeable results are achieved.
Not Great for Sensitive Teeth
Since this in-office treatment is so strong, it's best avoided by those with hypersensitive teeth and gums. Your dentist will cover your gum line with a protective resin before applying the bleaching solution to avoid irritating it, but it's still common to experience tooth sensitivity afterwards. Although this technique allows those with moderate sensitivity to have the procedure done, if you are extremely sensitive due to tooth decay or periodontal disease, your dentist may advise against it.
Maintaining Your New Smile
It is normal for teeth to stain over time due to aging, certain medications, tobacco use, and foods that cause discoloration like coffee, wine, or sugary and acidic foods. A bleaching treatment will definitely improve the appearance of your teeth, and you can make the results last longer if you take care of your teeth and avoid smoking and consuming foods that contribute to discoloration. Your dentist may also send you home with a whitening kit to use at home in between professional treatments to maintain your bright new smile.
Payment Options
Cosmetic procedures like teeth whitening may not be covered by insurance, so it's important to know that you have a dental practice that offers affordable financing options with payment plans At Vann Family Dental, we offer our patients affordable financing options through CareCredit that allows you to make no-interest payments at a rate you can manage.
Vann Family Dental offers cosmetic whitening treatments to give you the brilliant white smile you've always wanted. Contact us today to schedule an appointment.
Get a bright and beautiful smile.