The American Dental Association recognizes the month of February as children's dental health month. The tradition started in 1941, when children's health advocates dedicated a one-day event in Cleveland and a week-long event in Akron to children's dental health.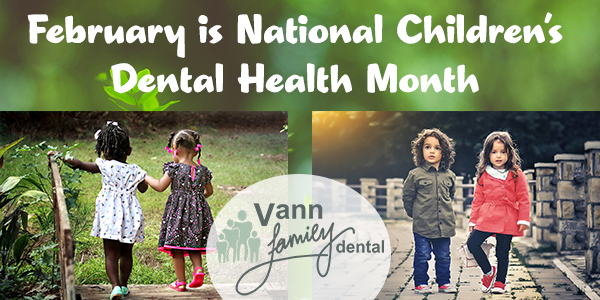 The ADA declared February 8, 1949 as Children's Dental Health Day, which grew into a month-long observance in 1981 for the inception of National Children's Dental Health Month (NCDHM). The message from NCDHM has reached millions of parents, guardians and young people, teaching young children about the importance of oral health care.
The American Academy of Pediatric Dentistry reports that "tooth decay is the single most common chronic childhood disease – 5 times more common than asthma, 4 times more common than early-childhood obesity, and 20 times more common than diabetes."
How do Young Children Get Tooth Decay?
Young kids who are drinking lots of sugar – often in the form of milk, fruit juice, or other sugary liquids – are at a high risk of developing cavities. Even infants need to see the dentist! You should brush your child's first tooth as soon as it comes through with a soft, age appropriate toothbrush.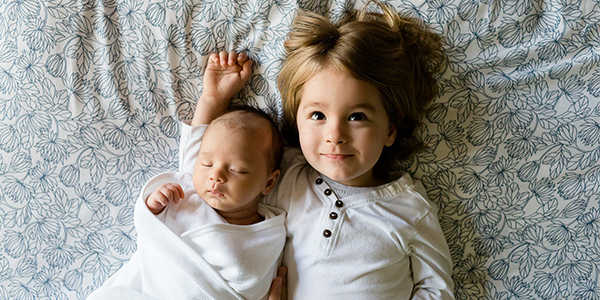 It is important that young children are supervised when brushing until they clearly demonstrate good dental habits. Early childhood caries, known as ECC, can progress rapidly and left untreated may even destroy your children's teeth, leading to a lasting effect on your children's overall health. 
How Vann Family Dental Can Help
If you don't know what steps to take to care for your children's teeth, then come in for an appointment and Dr. Vann will help with everything you need to know about early preventive dental health care, including how to care for an infant's teeth and understanding what to expect when their adult teeth are coming in.
At Vann Family Dental, we provide fun and stress-free appointments for children of all ages. For complete children's dental care, give us a call today, or simply schedule an appointment online!