Welcome to Vann Family Dental in Charlotte, SC. We are happy to accept new patients into our dental family. Call or e-mail us to set up a family-friendly dental appointment!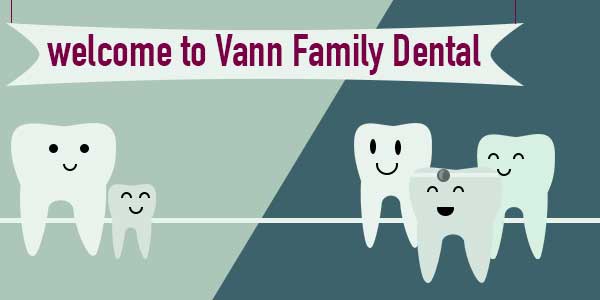 Meet Your Dentist, Dr. Vann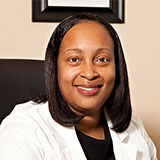 Dr. Vann is pleased to invite you to her dental practice! She provides compassionate care, and knows how important it is to stay up-to-date on the improving, advanced technology available to dentists. She and her caring team invite you and your family to experience the difference that friendly, quality dental care can make in your life!
Our Dental Practice
We know that each member of your family requires personalized, unique care. Our gentle approach to dental care will put you at ease from the moment you walk in the door. We offer family-friendly amenities like complimentary beverages and televisions in treatment rooms to accommodate your family's every need.
Our Dental Philosophy
We take pride in only recommending the care you need at our practice. We believe that strong preventative care is the key to great oral health, so we start there for all new patients with x-rays, cleanings, and discussing your dental history. If Dr. Vann has any concerns about the condition of your teeth or gums, she'll talk through your treatment options with you, including what you can do at home to help improve on any issues. We'll only recommend the treatments that you need, and we'll help you file your insurance claim, too!
Payment Options
A healthy smile should always be within reach, but sometimes our wallets get in the way. If you're trying to figure out how to fit dental care into your budget, as us what your options are! We're happy to discuss filing and tracking insurance claims, as well as flexible payment options so you don't have to wait in pain.